What is PYP?
The Professional Year Program or PYP is a program offered for former international students that are graduated from an Australian university. This opportunity is offered as an introduction to the respective field of occupation. Since these programs are offered in the form of practical training, their values are exceptionally high. Most importantly, these professional year programs are designed to comply with the regulations of the accrediting bodies that are authorized by DIBP (Department of Immigration and Border Protection).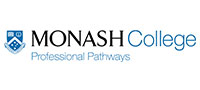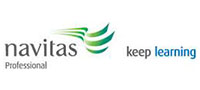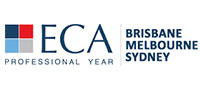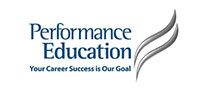 Benefits of Professional Year Program
It allows students to enhance their professional skills and maximize their potential in gaining employment opportunities
Provides a great opportunity to learn the essentials of fundamental aspects of Australian work environment, business communications and the professional code of conducts and ethics as well.
05 migration points: Yes! At the successful completion of a professional year in Australia, the applicants are one step closer to permanent residence as they become eligible for 05 valuable migration points under the general skilled migration scheme.
Who are eligible?
International graduates that have completed at least 02 years of study on Australia and obtained Australian qualifications (must be between 18 to 45 years of age).
It is COMPULSORY for applicants either to hold a Skilled Graduate Visa 485 or waiting for the approval of the same visa.
Documents required
An updated Resume and Cover Letter
Proof of English language proficiency (Eg. PTE)
Copies of academic transcripts (must be certified)
Copy of the passport (in color format)
Copy of the Skilled Graduate Visa 485
Passport photograph (either as a hardcopy or a JPEG)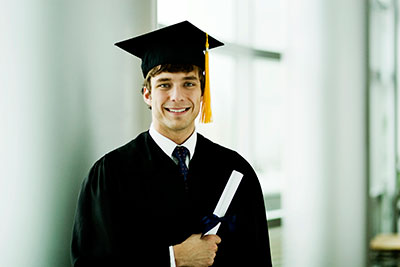 We, at Rapid Migration, offer our students the opportunity of enrolling to a professional year program with guaranteed the results. The quality we maintain, affordable fees, perfect customer service and years of industry experience are some of the key reasons for us to stay ahead in the competition.
Why PTE English Test?
Upon applying for professional year Melbourne, it is compulsory for applicants to possess proof of their English proficiency. PTE (Pearson Test Of English) is a highly reputed certification for candidates to possess during the process.
How can Rapid Migration Help?
As assistance for our students, we conduct successful PTE coaching in Melbourne area with the assistance of highly qualified end experienced professionals. Because of the dedication and the professionalism of the staff that work in our PTE academic center, we stand out of the rest when it comes to PTE coaching in Australia.
At our Melbourne office, there are flexible schedules for students to select. All these classes are designed focusing on all the essential areas of the English language. Innovative technologies, modern learning techniques and effective strategies we use maximize the success rate of our PTE English program. The techniques we teach here becomes highly effective for students to achieve the desired score during the examination.
Just make an inquiry to know about the best matching class schedule for you including PTE Intensive course.
Professional year FAQ